Pretty Neat Stuff
Square Watermelons
A round watermelon can take up a lot of room in a refrigerator
And the usually round fruit often sits awkwardly on refrigerator shelves.
Smart Japanese Farmers have forced their watermelons to grow into a
square shape by inserting the melons into square, tempered glass cases
While the fruit is still growing on the vine.
And take a look at this! Made in Japan .
(This is cool!)
Where can I get one?!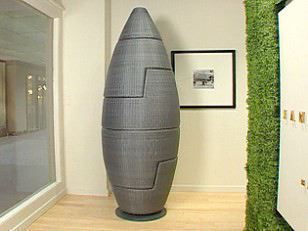 and, the CLEVER ADVERTISING SECTION: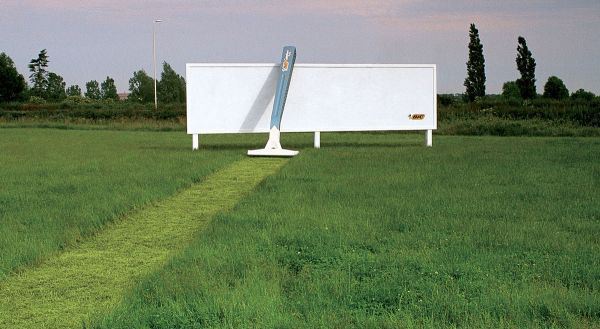 WHO THINKS OF THESE THINGS?
I am sure I would be so distracted I would crash......
I love this one!!!!
What a great paint job!!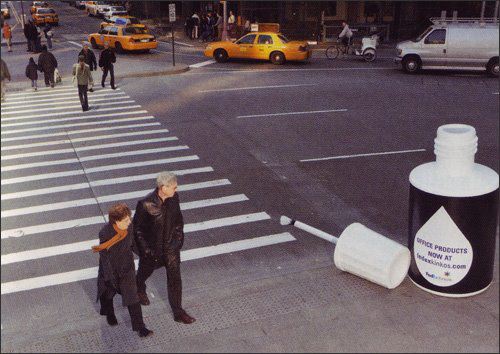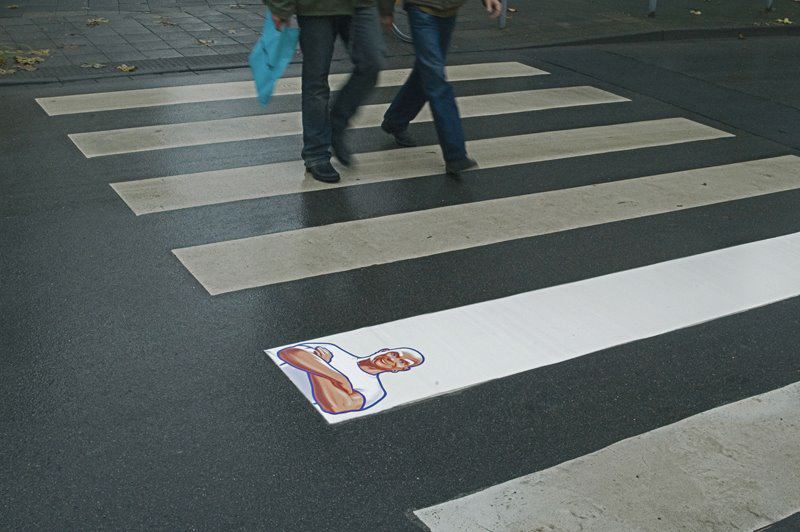 This is so amazingly clever. Makes me wanna be in advertising.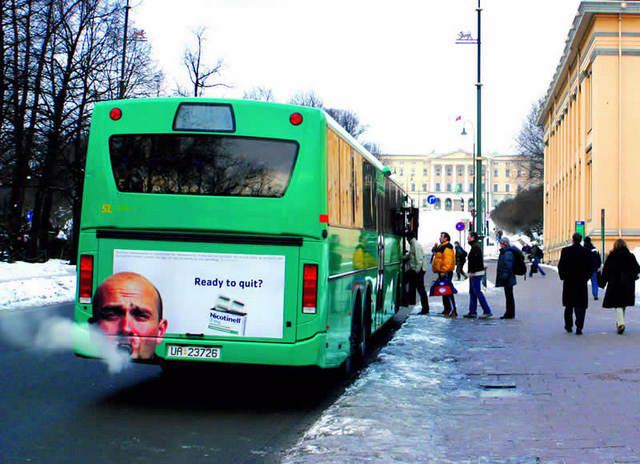 How about this for smokers?
As for YOU....
*
*
*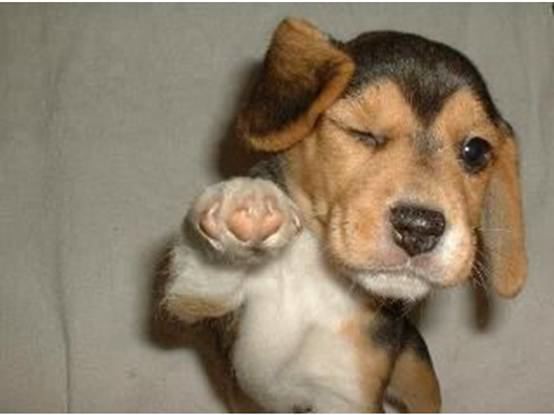 Have A Great Day!